Russian State-Owned Gazprombank to Employ Technology by 7twenty
Israel-based 7twenty develops online chat technology that enables customer service providers to combine automatic bot responses with replies from a human operator
Russian State-Owned Gazprombank Joint Stock Company will implement technologies developed by Israel-based startup 7twenty, incorporated as Pamaya Ltd., in its customer service online chat system, 7twenty announced Monday. Gazprombank is Russia's third-largest bank in terms of assets.

For daily updates, subscribe to our newsletter by clicking here.

Founded in 2017 following a merger between two Israel-based companies focused on customer service technologies, Pamaya and Wizsupport Ltd., 7twenty is based in the central Israeli town of Ra'anana and employs 30 people, according to company statements.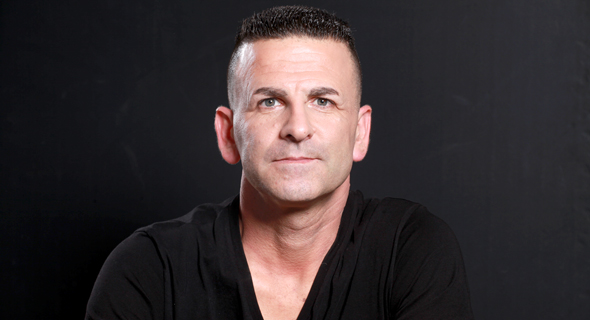 7twenty's CEO Yaniv Cohen. Photo: Ilan Besor

7twenty develops online chat technologies that enable customer service providers to combine automatic bot responses with replies from a human operator, and to receive secure signatures on documents, according to the company's statements.

Gazprombank will use 7twenty's system to manage written communications between the bank's customers and the bank's service centers.