Election
Report: Twitter Suspends Chinese Accounts Suspected of Attempts to Influence Israeli Elections
The accounts, operated by Chinese Christian movement Church of Almighty God, reportedly boosted the messages of right-wing Israeli politicians ahead of the country's general election on Tuesday
Twitter has removed dozens of accounts that were amplifying the political messages of right-wing Israeli politicians and were linked to the Church of Almighty God (CAG), a Chinese Christian religious movement, Buzzfeed News reported Sunday.

For daily updates, subscribe to our newsletter by clicking here.

Twitter has yet to respond to Calcalist's request for comment.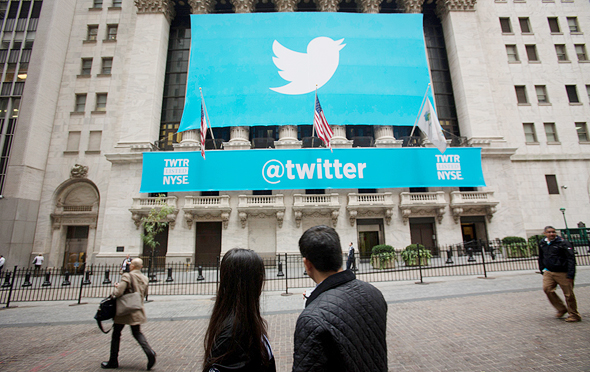 Twitter. Photo: Bloomberg

The movement, also known as Eastern Lighting, was founded in 1991. CAG members believe that Jesus has returned and was reincarnated as a Chinese woman who is believed to be living in Queens, New York.

Twitter has suspended dozens of the group's Twitter accounts, which were operating in Hebrew to boost the messages of certain Israeli right-wing politicians, not including Israeli Prime Minister Benjamin Netanyahu, ahead of the general elections to be held Tuesday, according to Buzzfeed.