Ransomware Attack Blocked Successfully, Says Cyber Company Verint
On Wednesday night, Israeli media reported that the Israeli offices of the surveillance and business intelligence company were under attack, though the nature of the ransomware and the demands of the attackers were unclear
Verint Systems Inc. has successfully thwarted a ransomware attack against the company, a company spokesperson told Calcalist Wednesday.

Earlier that night, Israeli media reported that the Israeli offices of the surveillance and business intelligence company were under attack, though the nature of the ransomware and the demands of the attackers were unclear. The timing may have been deliberate, as most of Verint's senior executives are currently out of the country, in a conference in Italy.

The attack was identified in its initial stages and the company's security team responded accordingly, the spokesperson said.

Last year, Verint was reportedly in talks to acquire Israeli cyber surveillance company NSO Group, a developer of cyber-attack tools. The deal fell through, leading NSO's founders to buy back the company themselves.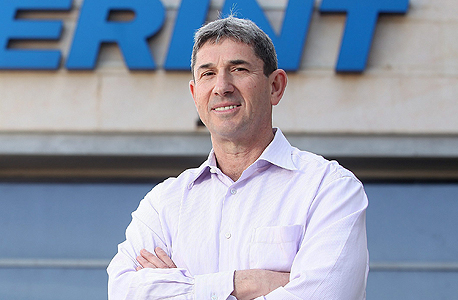 Verint CEO Dan Bodner. Photo: Orel Cohen