Teva Discontinues Development of Cluster Headache Drug
Under Teva's brand name Ajovy, fremanezumab has already been approved in the U.S. and Europe as a preventative migraine treatment
Teva Pharmaceutical Industries Ltd. has announced Tuesday its decision to discontinue the clinical development program for fremanezumab as a treatment for cluster headaches, after an analysis of a phase 3 study revealed the program's goal is an unlikely achievement. A previous study that tested the drug's potential for treating chronic cluster headache was discontinued in June 2018.

For daily updates, subscribe to our newsletter by clicking here.

Under Teva's brand name Ajovy, Fremanezumab has already been approved in the U.S. and in Europe as a preventative migraine treatment.

"Despite these results, we are continuing to evaluate if fremanezumab treatment can provide clinical benefits in additional diseases," said in a statement Tushar Shah, head of global specialty clinical development at Teva. Teva is currently conducting a phase 2 fremanezumab trial for the treatment of post-traumatic headache.

The company stated its development expenses for the program were minor, mostly because fremanezumab was previously developed by the company for another indication.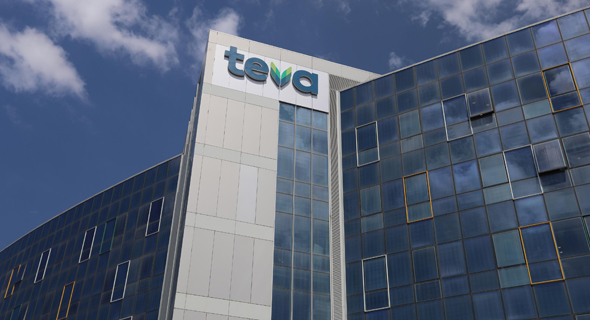 Teva. Photo: Sivan Farage