Support Network Startup Wisdo Partners With Duke University
Founded in 2015 by Boaz Gaon and Ido Jonathan Engel, Israel-based Wisdo matches users with similar life experiences and struggles to create support communities and connections
Wisdo Ltd., a startup aiming to help users build online support networks based on shared experiences, has partnered with Duke University on a social media study, Duke announced Friday. The study, conducted by Duke's Center for Advanced Hindsight, an applied behavioral science research center, wants to understand how online platforms can be used to create a more positive online engagement practices.

Wisdo was founded in 2015 in Israel by Boaz Gaon and Ido Jonathan Engel. The company matches users with similar life experiences and struggles in order to create support communities and foster connections that will enable users to see what steps other people take to manage similar challenges. Communities can form around struggles like mental illness, medical conditions like cancer, or social struggles. Users are then ranked according to the positive feedback they receive from others.

The company raised $11 million to date.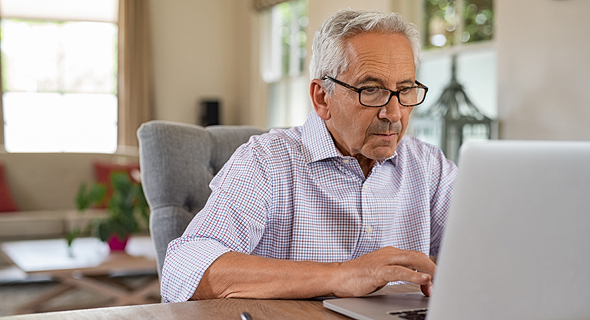 Loneliness (illustration). Photo: Shutterstock