Gett Raises $120 Million in Debt Financing, Equity
Gett, currently preparing for a London or Tel Aviv IPO, said the round was raised according to a $1.5 billion valuation
Israeli taxi-hailing company Gett Inc. has raised $120 million in equity and debt financing according to a company valuation of $1.5 billion, the company announced Tuesday. Gett declined to specify what percentage of the sum was an equity investment from existing investors and what part constituted debt financing.

The capital will be used for Gett's upcoming IPO, Gett said. The company is currently considering either Israel or London, a company spokesman told Calcalist Tuesday.

Founded in Israel in 2010, Gett has a strong presence in the Israeli market and also operates in Russia and in London, and in New York City via subsidiary Juno. The company stated it is expected to achieve operational profitability in all its markets by the fourth quarter of 2019, and has seen 63% growth in the fourth quarter of 2018 year-over-year.

Gett has raised $790 million to date, including over $300 million from Volkswagen AG. In late 2018, it was reported that Volkswagen mostly pulled out from the investment.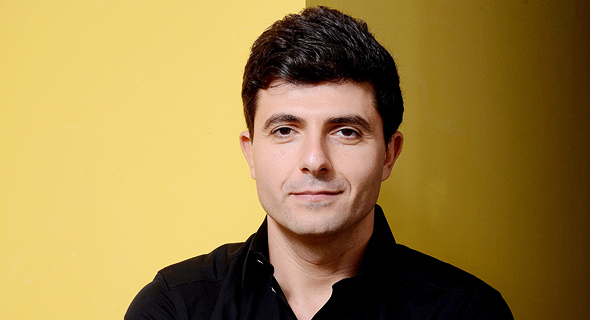 Gett CEO Shahar Waiser. Photo: Eyal Yitzhar