Wix Acquires Israeli Brand Marketing Agency Gefen Team
Founded in 2013, Gefen Team counts brands like Coca Cola, Microsoft, Doritos, and the Kimberly-Clark Corporation among its clients
Tel Aviv-based website building company Wix.com has acquired Israeli brand marketing agency Gefen Team for an undisclosed sum not material to the company, the company announced Sunday. Its team will join Wix's marketing team and Gefen Team's founder Eran Gefen will head Wix's creative team.

Founded in 2013, Gefen Team counts brands like Coca-Cola, Microsoft, Doritos, and the Kimberly-Clark Corporation among its clients. Gefen himself previously won the Gold Clio award, Gold Effie award, and seven Lions awards at the Cannes Festival. He was chosen as one of the judges in the innovation track at the 2019 Cannes Festival.

Founded in 2006, Nasdaq-listed Wix has around 150 million registered users. The company reported revenues of $174.3 million for the first quarter of 2019, up 27% year over year.

The acquisition will help Wix in its vision to become one of the top 100 brands in the world, Wix vice president of marketing Omer Shai said in a statement.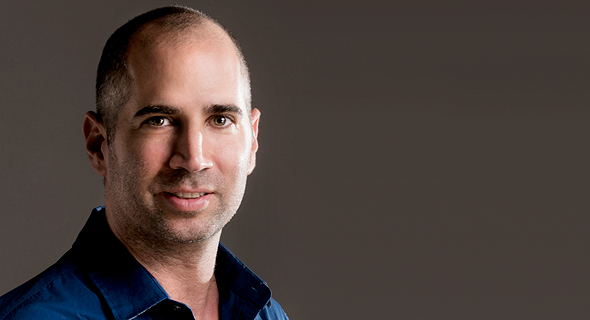 Eran Gefen. Photo: Menachem Reiss