Mossad's Venture Arm to Diversify Portfolio
Libertad Ventures, which does not disclose the names of its portfolio companies, said it will expand its focus to additional sectors, including fintech, robotics, and smart city technologies
Mossad's early stage technological innovation fund, Libertad Ventures, announced Monday it is expanding the range of sectors it will invest in.

For daily updates, subscribe to our newsletter by clicking here.

Libertad was established in 2017 with the intention of strengthening the Israeli intelligence agency's knowledge base and to foster collaboration with Israel's extensive startup ecosystem. Libertad does not disclose the names of companies in its portfolio.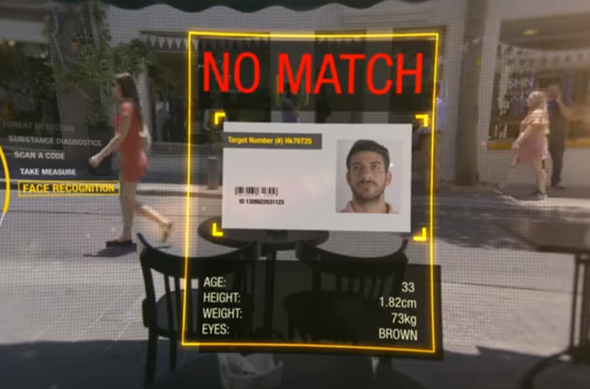 Libertad Ventures. Photo: YouTube

The fund will be diversifying its portfolio to include companies in the fields of fintech, robotics, energy harvesting, big data, 3D printing and scanning, smart city technologies, sound processing, artificial intelligence, natural language processing, machine learning, synthetic biology, and drones.

Libertad Ventures has decided to expand to additional sectors after receiving a wide range of startup pitches in the past two years, the fund's head said in a statement, adding that Mossad has already benefited from some of the fund's portfolio companies.