Mossad's Venture Arm Selects Startups for its Secretive Portfolio
The fund, Libertad Ventures, was established in 2017 and modeled after a similar CIA fund
The Mossad's newly established technological innovation fund, Libertad Ventures, has completed its first round of funding in Israeli startup companies, the fund announced Sunday. Libertad does not disclose the names of companies in its portfolio.

For daily updates, subscribe to our newsletter by clicking here.

Libertad was established in 2017 with the aim of increasing the Israeli intelligence agency's knowledge base and fostering collaboration with Israel's vibrant startup scene. The Mossad modeled its fund after the CIA's In-Q-Tel, an American venture capital firm that invests in tech companies for the purpose of keeping the U.S. intelligence agencies equipped with innovative technology.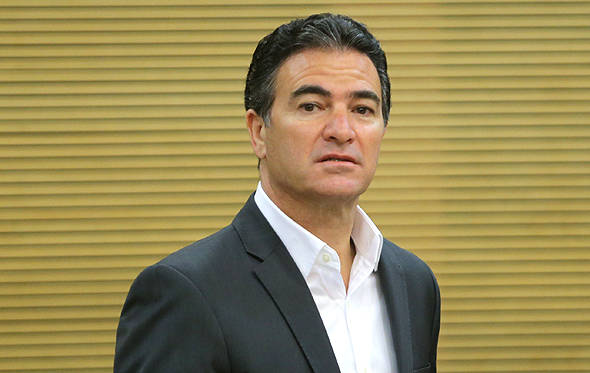 Mossad Chief Yossi Cohen. Photo: Alex Kolomoisky

In its first call for proposals, published last June, the fund focused on five domains: robotics, energy, encryption, web intelligence, and natural language processing and text analysis. At the time, it was stated that the fund would provide NIS 10 million ($2.9 million) a year to five companies. Each startup is eligible for up to NIS 2 million ($580,000), though exceptions can be made. Libertad's does not take equity in return for its funding.

Mossad Chief Yossi Cohen said in a statement that Israel offers groundbreaking technologies that will expand the Mossad's capabilities, and position it in a better place when it comes to facing future challenges. The Mossad's partnership with civilian companies is excellent, he added, and the agency will continue to strengthen it.

The chosen startups will develop their projects throughout 2018-2019. The Mossad will receive a license to use the intellectual property developed, but the agreement is non-exclusive. The Mossad will retain no rights to intellectual property developed after the term of the project.

Libertad intends to announce further developments in the upcoming months, and also publish a second call for proposals.