Former Israeli Chief of Staff Hops on Cannabis Wagon
Dan Halutz, newly appointed chair of CFR, is the latest in a chain of prominent public figures in Israel to join a medical cannabis company
Former Israeli Chief of Staff Dan Halutz has been appointed the chairman of a recently established company called CFR that is looking to enter the medical cannabis business in Israel, Halutz confirmed to Calcalist in an interview. His sister, Dalia Halutz, is one of the company's founders.

Halutz is the latest in a string of prominent public figures to hop on the cannabis wagon. Former Israeli prime minister and chief of staff Ehud Barak is the chairman of InterCure Ltd. Former prime minister Ehud Olmert is an advisor to and an investor in Univo Pharmaceuticals Ltd. Together Pharma Ltd. is chaired by former Israel Police chief Yohanan Danino. Cannabis insurance company Cannasure Insurance Services LLC is chaired by former commander of the Israeli air force Ido Nehoshtan, and the CEO of cannabis cultivator Canndoc Ltd. is major general (ret.) Nitzan Alon.

In January, the Israeli parliament approved a long-awaited reform that allows the export of medical cannabis and its products from Israel. In the works since 2016, medical cannabis export has been estimated to have the potential to net Israel anywhere between $70 million and $1 billion a year.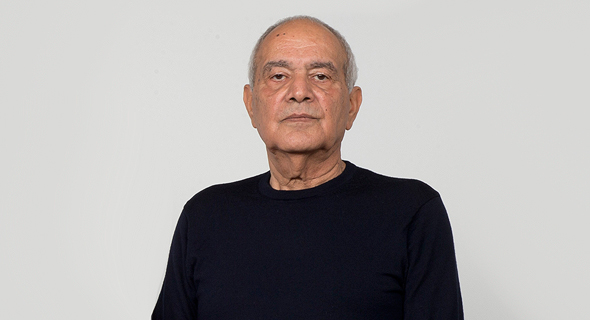 Dan Halutz. Photo: Tomerico