Teva Reaches $85 Million Settlement in Oklahoma Opioid Damages Suit
Teva is one of several opioid manufacturers being sued in the U.S. by different states and private entities for its alleged role in the nation's opioid addiction crisis
Teva Pharmaceuticals USA and related affiliates of Israel-headquartered Teva Pharmaceutical Industries Ltd. have reached a settlement with the state of Oklahoma in an opioid abuse suit, Teva announced Sunday. Under the agreement, Teva will pay Oklahoma a one-time payment of $85 million to settle the claims.

For daily updates, subscribe to our newsletter by clicking here.

Teva is one of several opioid manufacturers being sued in the U.S. by different states and private entities for its alleged role in the nation's opioid addiction crisis. In a call with investors following the company's publication of its first quarter report for 2019 earlier this month, CEO Kåre Schultz said that plaintiffs will not be seeing any large settlements from Teva, which has a massive debt to deal with.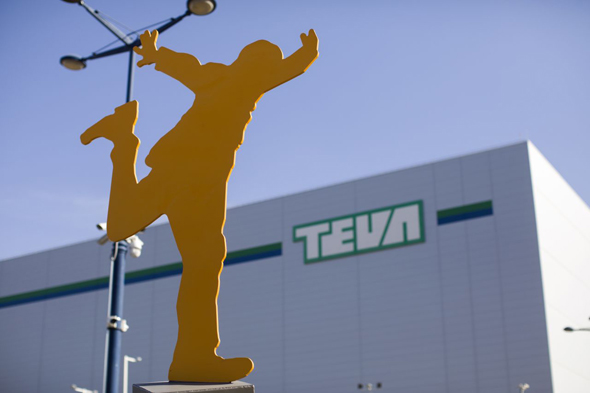 Teva's Israeli headquarters. Photo: EPA

According to Teva's announcement, the settlement "does not establish any wrongdoing on the part of the company; Teva has not contributed to the abuse of opioids in Oklahoma in any way." Teva also stated that it "recognizes the devastating impact to communities across the U.S. as a result of illegal drug use and the misuse and abuse of opioids that are available legally by prescription." The case in Oklahoma is still set to be debated in court Tuesday, as one of the defendants, Johnson & Johnson, has yet to reach a settlement.

Teva still has to contend with the upcoming federal court trial in Cleveland, Ohio, set for October, where a majority of the lawsuits are pending. Teva is also facing legal ramifications for its role in an alleged drug price-fixing conspiracy in the U.S.

Teva "remains prepared to vigorously defend claims against the company," the company stated.