Brief
Citi Relocates Israeli Venture Arm to Labs' Tel Aviv Co-Working Space
The team oversees both venture capital investments in Israel and Citi's Tel Aviv Accelerator
Citigroup's venture capital arm in Israel, Citi Ventures, is relocating to the Tel Aviv office of Labs, a co-working office space operating in Israel and London under the Teddy Sagi Group, Citi Ventures announced Wednesday. The team oversees both venture capital investments in Israel and Citi's Tel Aviv Accelerator.

Citigroup's Tel Aviv innovation hub, the bank's largest hub outside the U.S., employs some 200 people focusing on artificial intelligence and machine learning applications, robotics, data processing, and fintech.

Citi has made seven investments in Israeli startups to date, according to company statements. Its portfolio companies include online event planning startup HoneyBook Inc. and Israeli cargo monitoring startup Contguard Ltd.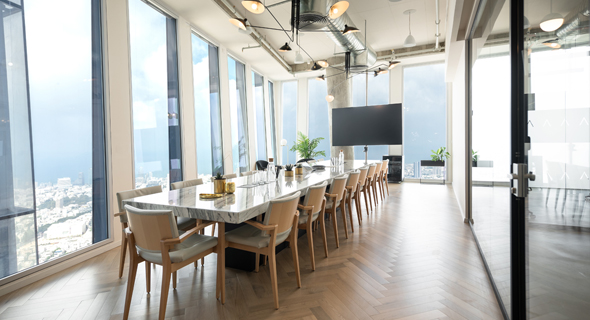 Tel Aviv office of Labs. Photo: Labs