Israeli Crypto Exchange Can Keep its Bank Account, Supreme Court Rules
In 2015, Israel-based Bank Leumi placed restrictions on the account of Bits of Gold, prompting the exchange to appeal to the courts
Israeli cryptocurrency exchange Bits of Gold Ltd. can continue operating its account at Israel's Bank Leumi, according to a Monday ruling by the Israeli Supreme Court.

For daily updates, subscribe to our newsletter by clicking here.

Founded in 2013 and based in Tel Aviv, Bits of Gold is an online bitcoin and ethereum broker providing conversion services between fiat currencies and cryptocurrencies, using payment methods such as wires, cash, and credit card. The exchange has over 50,000 users and has recently expanded to Europe.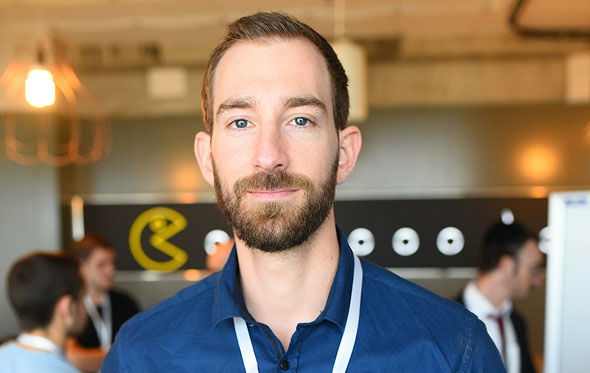 Bits of Gold CEO Yuval Roash. Photo: Gilad Iluz

In 2015, the bank began blocking some of Bits of Gold's activities and transactions. An Israeli district court accepted the bank's claim that the nature of the account could cause harm to the bank, leading Bits of Gold to appeal to the Supreme Court. In February 2018, the court issued a temporary order prohibiting the bank from limiting Bits of Gold's account in any capacity until a final decision is made in the case.

Israel-based law firm Zioni Pillersdorf Phillip Advocates represented Bits of Gold.