Brief
Beijing's New Airport to Use Radar Technology by Israeli Company Xsight
Xsight's technology will support the safety of take-offs and landings by alerting officials about any debris, birds, and other hazardous objects that may interfere with the runway's operations
Beijing's Daxing International Airport, the Chinese capital's new airport scheduled to open in September, will use radar technology developed by Israel-based company Xsight Systems Ltd., the latter announced Wednesday. Xsight's technology will be used on the airport's east and north runways, and will support the safety of take-offs and landings by alerting officials about any debris, birds, and other hazards that may interfere with the operation of the runway.

The financial terms of the deal were not disclosed.

Founded in 2005, Xsight develops foreign object debris (FOD) systems based on sensors and image processing algorithms. The company's runway management technology is already installed in airports including Tel Aviv's Ben-Gurion International Airport, Seattle-Tacoma International Airport, and Bangkok's Suvarnabhumi International Airport, and as of earlier this year, also the Chinese capital's other airport, Beijing Capital International Airport.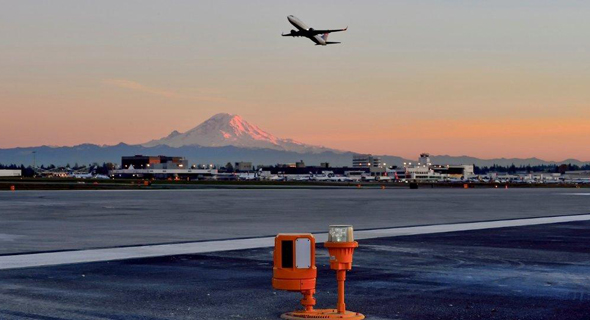 Xsight Systems. Photo: Moni Shafir