Court Approves One Teva Opioid Settlement, Many More to Come
The settlement will see Teva will pay Oklahoma a one-time payment of $85 million to settle claims that it had played a role in exacerbating the U.S. opioid use epidemic there
An Oklahoma court approved on Monday a settlement reached between the state and Israeli drugmaker Teva Pharmaceutical Industries Ltd. in an opioid abuse suit. The settlement will see Teva pay Oklahoma a one-time payment of $85 million to settle claims that it had a role in exacerbating the opioid use epidemic there. The settlement was first reached in late May, but the court initially refused to sign off on the deal, demanding more answers regarding the settlement's compliance with newly passed legislature.

Teva is still facing many such lawsuits in the U.S., most of which will be debated in the Cleveland federal court in October. Many other opioid manufacturers are also facing similar lawsuits.

Teva is currently trending up in after hours trading on NYSE.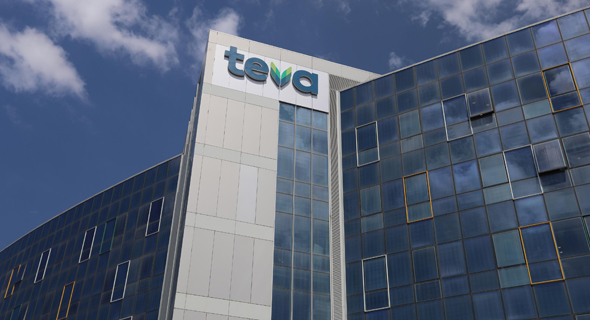 Teva, Israel. Photo: Sivan Farage