TripActions Raises $250 Million at $4 Billion Valuation
The company's last round, $154 million raised in November 2018, was according to a company valuation of $1.1 billion
Corporate travel startup TripActions Inc. has raised a $250 million series D round according to a company valuation of $4 billion, the company announced Thursday. The company's last round, $154 million raised in November 2018, was according to a company valuation of $1.1 billion. The current round was led by existing investor Andreessen Horowitz, with participation from Lightspeed Venture Partners, Zeev Ventures, and Dov Frances' Group 11. The company has raised over $480 million to date.
Founded in 2015 by Israeli-expats Ariel Cohen and Ilan Twig and based in Palo Alto, TripActions develops a business travel management service aimed at saving companies money on their employees' work-related trips. The company's customers include the likes of Lyft and Dropbox.
The global unicorn list numbers 346 companies worth a total of $1.1 trillion, Frances said in an interview with Calcalist, but only 60 private tech companies worldwide have attained a valuation of $4 billion—26 if one considers the U.S. alone. Considering TripActions was founded only four years ago, the company's achievement is unprecedented, he added.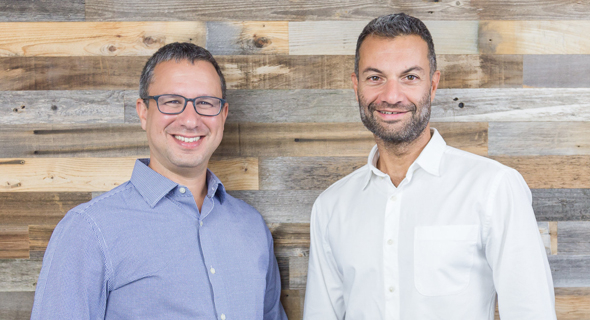 TripActions founders Ariel Cohen (left) and Ilan Twig. Photo: PR