Cybersecurity Company Exabeam Acquires Cloud Security Startup SkyFormation
SkyFormation uses behavioral analytics to detect the tactics and techniques of cyber attackers to help organizations protect their data
San Mateo, California-based cybersecurity company Exabeam Inc. has agreed to acquire Israel-based cloud security startup SkyFormation Ltd., the former announced Tuesday. The financial details of the acquisition were not disclosed.

Founded in 2014 by Asaf Barkan, Uri Ben-dor, and Nadav Lavy, SkyFormation uses behavioral analytics to detect the tactics and techniques of cyber attackers to help organizations protect their data. This is Exabeam's first acquisition, and the company is set to establishing an office in Israel based around the SkyFormation team, integrating the company fully into Exabeam, CEO Nir Polak said in a statement.

In May, Exabeam announced the completion of a $75 million funding round. Founded in 2013, Exabeam provides security intelligence and information protection services to businesses and organizations. The company has raised $190 million to date and employs 351 people, according to company statements.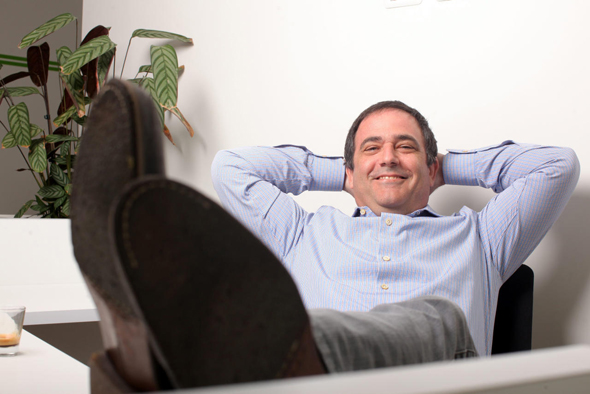 Exabeam investor Shlomo Kramer. Photo: Amit Sha'al