Brief
Ridesharing Company Via Adds Former U.S. Diplomat to Board
Charles H. Rivkin has formerly served as the U.S. ambassador to France and Monaco, and as assistant secretary of state for economic and business affairs
New York-headquartered ridesharing company Via Transportation Inc. has appointed former U.S. Diplomat Charles H. Rivkin to its board of directors, the company announced Wednesday.

In 2017, Rivkin was appointed chairman and CEO of The Motion Picture Association of America. Rivkin has formerly served as the U.S. ambassador to France and Monaco and as the country's assistant secretary of state for economic and business affairs.

Rivkin's experience in government affairs and his expertise in forming public policy will help Via form collaborations with cities around the world, Oren Shoval, co-founder and chief technology officer of Via, said in a statement.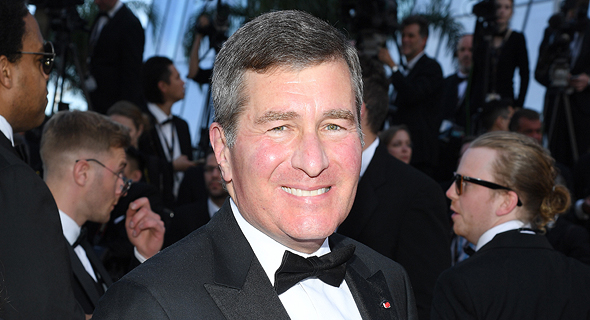 Charles H. Rivkin. Photo: Getty Images