Bank Hapoalim Loses Deputy CEO-COO Week After New CEO Appointment
On Monday, Israeli Bank Hapoalim announced the choice of outsider candidate Dov Kotler as its new CEO. Now Erez Yosef, who was also in the running as an in-house candidate, has announced his retirement
A week after one of Israel's two largest banks, Hapoalim, chose outsider candidate Dov Kotler as its new CEO, the bank's deputy CEO and chief operating officer Erez Yosef has announced his retirement Sunday. Yosef, who has worked for the bank for three decades, was one of the leading candidates for the position ever since Arik Pinto announced his retirement in April after a single term.

Yosef has filled a variety of roles within the bank, starting in the retail banking and mortgaging business before moving up to manage the financial and management information division and the strategy and organizational project division. He played a major role in the recent float of Hapoalim's credit card subsidiary Isracard and in solidifying the bank's digital operations strategy. In 2016, he was appointed to Hapoalim's board of directors.

Pinto, who will step down in a few months, was against the appointment of an outside candidate, and the decision to offer the position to Kotler was not unanimous. Yosef is now choosing to leave before Kotler takes up the role, and before his plans regarding the bank's senior management are made known. Another question mark is Hapoalim's head of innovation Golan Scherman, who was also in the running for CEO.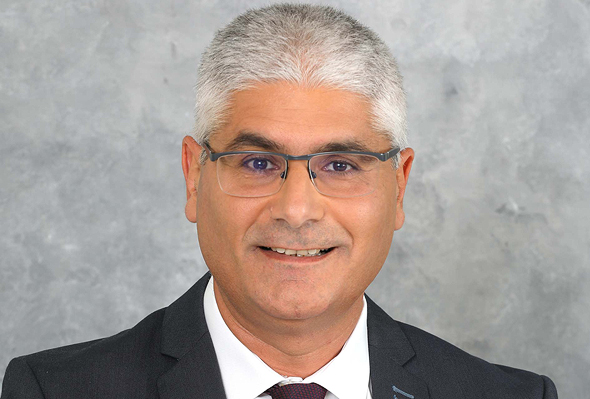 Erez Yosef. Photo: Sivan Farage