Israeli Retailer Fox Bets On Amdocs Founder's New Startup Preciate
Based in the Tel Aviv suburb of Holon, Preciate develops facial recognition technology for retailers to provide information about the shopping habits of customers
Tel Aviv-listed Israeli retailer Fox-Wizel Ltd. is partnering with facial recognition startup Preciate Inc., co-founded by Nasdaq-listed billing company Amdocs' co-founder Avi Naor, Fox announced Wednesday in a filing to the exchange. Under the agreement, Fox will receive an option for a 20% of Preciate's shares at a valuation of $15.5 million, and can exercise its option by April 30, 2020, or earlier in the event of an exit.

Founded in 2018 and based in central Israeli town Holon, Preciate develops facial recognition technology for retailers that can identify people in a crowd with an 85% accuracy and can provide information about the shopping habits of customers, according to company statements.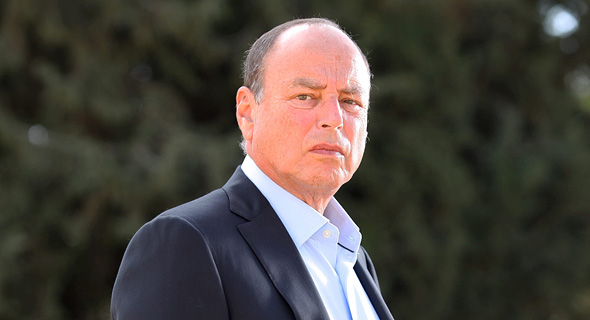 Avi Naor. Photo: Amit Sha'al

Preciate's technology is currently only marketed to specific retailers, but Naor previously told Calcalist that it will be used by many more shops and stores in the future. He envisions, for example, clothing stores that have data on each customer's size, favorite colors, styles, and shopping history in the store—and payment that is performed via facial identification, making a physical credit card unnecessary.