Brief
Sugar Reducing Startup Better Juice Partners With OJ Manufacturer Citrosuco
Better Juice develops a device that uses microorganisms to convert the natural sugars in fruit juice into non-digestible compounds, such as dietary fibers while maintaining flavor and nutritional value
Israel-based foodtech startup Better Juice Ltd. has partnered with Matao, Brazil-headquartered Citrosuco SA, one of the largest orange juice manufacturers in the world, the companies announced Monday.

Better Juice develops a device that uses microorganisms to convert the natural sugars in fruit juice into non-digestible compounds, such as dietary fibers while maintaining flavor and nutritional value. As part of the partnership, Citrosuco will set up a pilot for the production of low-sugar orange juice using Better Juice's technology.

Better Juice was founded in 2017 and is based in southern Israeli town Ashdod.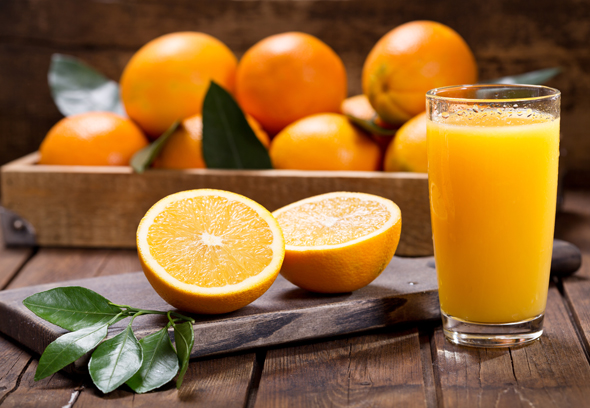 Orange juice (illustration). Photo: Shutterstock