Retail Analytics Company Trax Acquires Image Recognition Company Planorma
Both companies offer image recognition and other artificial intelligence tools to the online retail industry
Israel-linked retail analytics company Trax Image Recognition, incorporated as Trax Technology Solutions Pte. Ltd., has acquired image recognition company Planorama, incorporated as CVDM Solutions SAS, the companies announced Monday. The financial terms of the deal were not disclosed.
Last week, Trax completed a $100 million funding round, raised according to a pre-funding valuation of $1.1 billion. Trax was founded in 2010 by Israeli entrepreneurs Joel Bar-El and Dror Feldheim and is headquartered in Singapore with offices in Israel, Asia-Pacific, Europe, and the Americas. The company offers retailers image recognition and computer vision analytics tools to keep track of their stock and inventory. Last year, in an interview with Calcalist, Bar-El, who is also Trax's CEO, said the company intends to go public in 2019.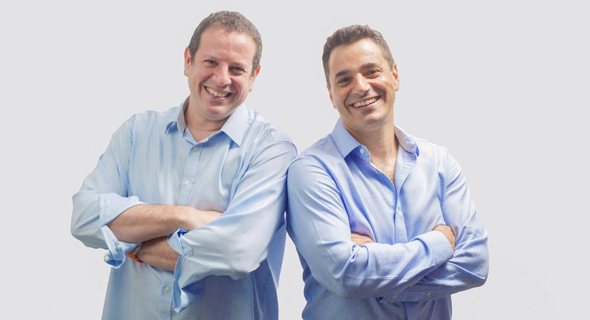 Trax co-founders Joel Bar-El (left) and Dror Feldheim. Photo: PR
Founded in 2009 and headquartered in Paris, Planorama offers image recognition services to the online retail industry. Among its customers are Unilever, Mondelēz International Inc., and Coca Cola.
The acquisition will allow Trax to reach new markets and expand its product offering, the company said in a statement.