National Economic Conference
Israel Mulling Taxing Sugary Drinks, Disposable Tableware, Says Finance Ministry Official
Shaul Meridor, head of the budget department at Israel's Ministry of Finance, spoke Monday at Calcalist and Bank Leumi's National Economic Conference in Tel Aviv
Taxation can be used to financially incentivize consumer choices, according to Shaul Meridor, head of the budget department at Israel's Ministry of Finance. Meridor spoke Monday at Calcalist and Bank Leumi's National Economic Conference held in Tel Aviv.

"One of the issues that the healthcare system is facing is diabetes and consumption of sugary drinks," Meridor said. "Soft drinks mean higher rates of illness and taxing them could increase the country's income while getting most people to consume less of these products," he added. According to Meridor, a tax on disposable tableware is also being considered.

The budget department is preparing a toolkit for various scenarios and the new government, to be elected on September 17, will choose what to move forward with as it sets out to form the state budget for 2020, Meridor said.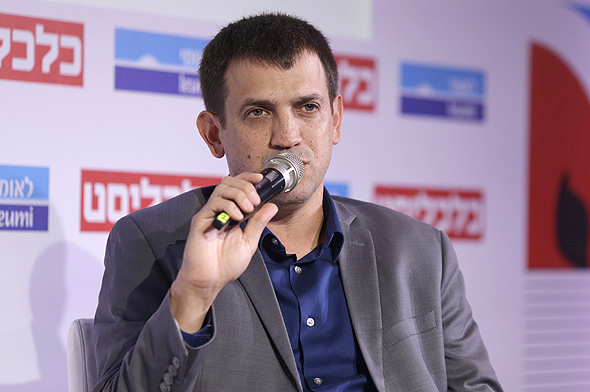 Shaul Meridor, head of the budget department at Israel's Ministry of Finance. Photo: Amit Sha'al