Israeli Insurance Company Sues Facebook for Using the Name Libra
In addition to $1.4 million, Libra Insurance is also demanding that Facebook stops using the name for its cryptocurrency in Israel
Israel-based online insurer Libra Insurance Company Ltd. has filed a NIS 5 million (approximately $1.4 million) lawsuit to the Tel Aviv District Court against Facebook over the name of its new cryptocurrency, Libra, set to become available next year. In its lawsuit papers, Libra Insurance is demanding not just monetary compensation but also that Facebook halts its use of the Libra brand in Israel to avoid "misleading consumers."

Facebook declined to comment.

Libra Insurance, represented by Liad Whatstein and Niv Moran of Tel Aviv-based law firm Liad Whatstein & Co., claims it owns all the rights to the Libra trademark in Israel and that if Facebook will begin to operate its cryptocurrency as Libra in the country it will be in violation of the plaintiff's registered trademark.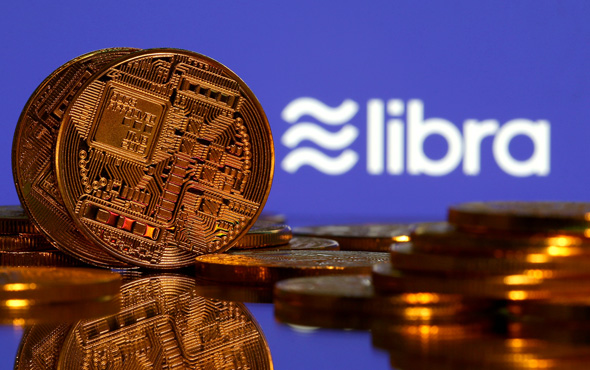 Facebook's Libra. Photo: Reuters