Brief
CEO of Payment Company Splitit Steps Down
Brad Paterson, currently Splitit's North America managing director, will take over as CEO on October 1
Sydney-listed payment company Splitit Payments Ltd. has announced Thursday that its co-founder and CEO Gil Don will be stepping down as of October 1. Don will instead serve as the company's manager of the EMEA region. Brad Paterson, currently Splitit's North America managing director, will take over as CEO.

Originally founded in Israel in 2012 and still operating a research and development center in the country, Splitit is headquartered in New York with additional offices in London. The company offers stores and businesses to let their users pay interest-free while spreading out their payments at checkout using an installment payment plan and up to two credit cards.

In May, the company announced it had raised $20.7 million in private placement.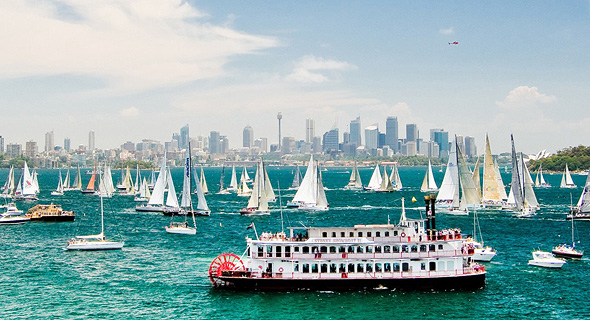 Syndey, Australia. Photo: Getty Images