Cannabis Company InnoCan Lists on the Canadian Securities Exchange
The Israel-based company listed 4% of its shares and raised $1.5 million at a $12.08 million company valuation
Israel-based InnoCan Pharma Ltd., an early stage company developing over-the-counter cannabinoid-based drugs for psoriasis and muscle and joint pains, raised $1.5 million (2 million Canadian dollars) on the Canadian Securities Exchange Wednesday, listing 4% of its shares at a $12.08 million (16 million Canadian dollars) company valuation, or $0.14 (0.18 Canadian dollars) per share. The company issued new shares for the IPO, meaning the money raised goes to its coffers and not to shareholders.
Co-Founded in 2017 by Ron Mayron, formerly the CEO of Teva Israel, InnoCan raised $4.4 million to date, $3 million of the sum from Gibraltar-registered Solsken limited, which invests in cannabis companies. $850,000 million were invested by 522 people during a crowdfunding campaign InnoCan held in August on Pipelbiz.
As InnoCan targets the global market, listing in Canada will enable it to reach a wider variety of investors, Mayron told Calcalist in an interview.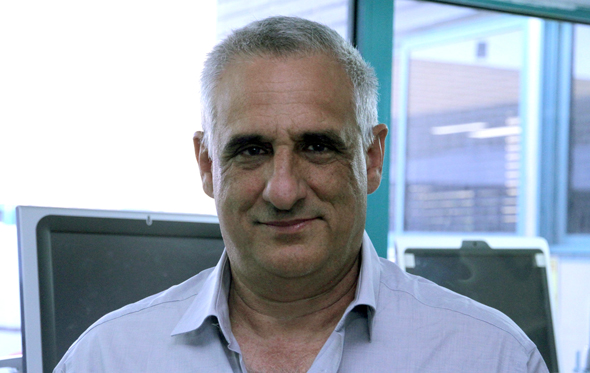 Ron Mayron. Photo: Zohar Shachar