Not-for-Profit Organization Ogen Receives Go Ahead for New Social Credit Venture
Israel-based Ogen aims to provide low-income people with credit at low interest rates
Will Israel soon have a social bank? Ogen-Social Loan Fund, an Israeli not-for-profit organization that aims to provide low-income people with credit at low interest rates, has received approval on Wednesday from Israel's capital market regulator Moshe Bareket. The announcement comes days after Israel's first fully digital bank received a greenlight from the Bank of Israel.
According to the Capital Market, Insurance, and Savings Authority, Ogen has met the professional demands under the new licensing regulation published in August and has received an expanded credit provider license. The organization provides non-banking credit at low interest rates to low-income individuals and families, small businesses, nonprofits, and people looking to buy their first house. The organization currently has NIS 300 million ($85.55 million) to offer.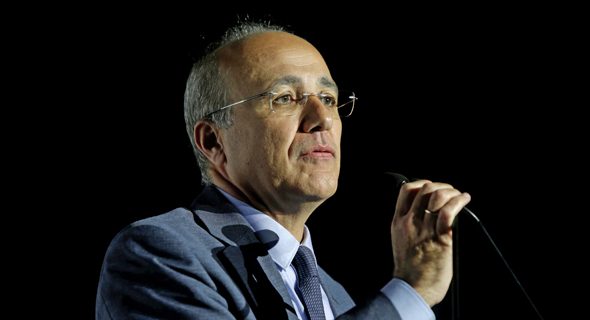 Israel's capital market regulator Moshe Bareket. Photo: Amit Sha'al
Unlike the aforementioned digital bank, which received approval from the banking supervision division of Israel's central bank, the authority only regulates non-banking credit, meaning Ogen will not be considered a de-facto bank. However, the decision is an important stepping stone in the plan to create more competition in Israel's financial sector.
The approval Ogen has received answers two objectives, said Israeli Finance Minister Moshe Kahlon: increasing competitiveness in the Israeli banking scene and encouraging a social-economical policy that takes compassion into account.
Over the past few months, the authority has worked intensively to advance the regulation of Israel's financial services, with the aim of encouraging competition, Bareket said in a statement.