WeWork to Cut 2,000 Jobs by End of Month, Report Says
The co-working company is cutting its workforce following its catastrophic IPO attempt, Bloomberg reported Thursday
Co-working company WeWork is planning to cut 2,000 employees by the end of the month, Bloomberg reported on Thursday and Friday. New co-CEOs Artie Minson and Sebastian Gunningham announced the cuts as part of the company's cost-cutting measures in a meeting with employees Thursday, adding they would be made as "humanely as possible," according to Bloomberg. WeWork employed 12,500 people as of June.

The reported cuts are the latest in a line of ricochets off WeWork's failed initial public offering attempt in September. The company's inability to achieve even half of its desired valuation led to the ousting of co-founder and CEO Adam Neumann two weeks ago, as backer SoftBank tried to minimize the damage to its investment. WeWork's new leadership is now attempting to turn the company back around. WeWork's public prospectus revealed its weak spots and lack of a solid business model more than any previous company analysis—without the IPO funds the company sorely needed for its continued operation.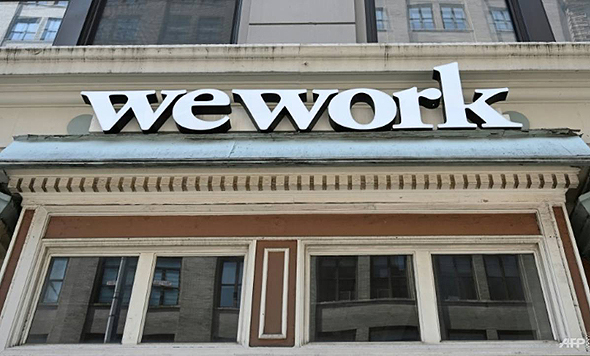 WeWork. Photo: AFP

WeWork has yet to reply to a request for comment.