Teva Consortium Fails to Reach Opioid Abuse Settlement, Report Says
A $50 billion offer made last week by Teva and the three largest drug distributors in the U.S. does not seem to have panned out, Reuters reported Friday
A $50 billion offer made last week by Teva Pharmaceutical Industries Ltd., McKesson Corp., AmerisourceBergen Corp., and Cardinal Health Inc. to settle opioid abuse charges against them does not seem to have panned out. The companies have failed to reach an agreement with the local U.S. governments that have filed lawsuits against them ahead of Monday's scheduled trial, Reuters reported Friday.
Cleveland federal court Judge Dan Polster, who will preside over Monday's trial, has reportedly met with representatives from the companies and local governments, but an agreement has not been reached. Some state attorneys, such as Pennsylvania Attorney General Josh Shapiro, North Carolina Attorney General Josh Stein, and Tennessee Attorney General Herbert H. Slatery, voiced their disappointment over the states and counties' conduct, which could see recompensation and help for sufferers delayed as legal proceedings drag on.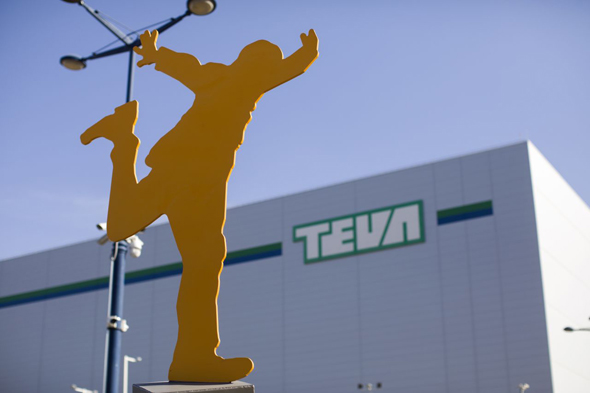 Teva. Photo: EPA

Teva, along with other major drug manufacturers and distributors, is facing around 2,500 lawsuits filed in the U.S. by states, counties, cities, and others, who are all accusing them and other drugmakers of contributing to the ongoing opioid crisis in the U.S. Purdue Pharma, which has faced the largest criticism due to its active role in starting the crisis, has declared bankruptcy and will not be facing trial.

McKesson, AmerisourceBergen, and Cardinal Health supply 90% of the U.S.'s entire drug supply together. Teva's main exposure in the opioid case results from its 2016 acquisition of Allergan's generic drug business Actavis, which was one of the top U.S. sellers of opioids in 2006-2012. On Wednesday, Bloomberg reported Teva made a $15 billion settlement offer. On Thursday, the Wall Street Journal reported that Teva doubled its offer to $29 billion.

Teva closed 3.47% down on NYSE on Friday after rallying somewhat throughout the week following reports of its settlement talks.