Cannabis Company Better Holdings Wants to Sell Israeli Operations
Better used to be the second largest medical cannabis company in Israel with 5,000 patients, but Israel's recent cannabis reform piled trouble on the company, which had yet to be reissued its permanent license under the new, more stringent regulations
Yohai Golan Gild, the founder, president, and chief technology officer of Israeli cannabis company Better Holdings, incorporated as Cann Pharmaceuticals Ltd., is offering to sell the company's Israeli operations for NIS 20 million (approximately $5.65 million), several people familiar with the matter told Calcalist on condition of anonymity. Several market players who received Golan Gild's pitch told Calcalist that Better's main point of interest is not its agricultural infrastructure, which in its current condition does not justify investment, but its stock of quality cannabis strains.

Better did not reply to Calcalist's request for comment. People familiar with the company's business told Calcalist on condition of anonymity that Better held talks with several leading Israeli companies for the sale of its Israeli farm—including its patient list but not including its technology and cannabis strains—but that the negotiations stopped after Better advanced in talks with a private investor.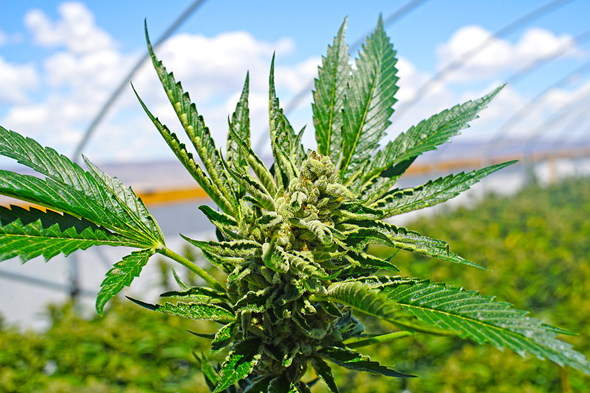 Medical cannabis. Photo: Getty Images
In addition to its Israeli operations, Better also operates in Australia via Better Global, with a 400 dunam (400,000 square meters) farm, medical cannabis export and import licenses, and a clinical trial to test medical cannabis to treat epilepsy.
Better used to be the second largest medical cannabis company in the Israeli market after Tikun Olam Ltd., with 5,000 patients, but Israel's recent cannabis reform piled trouble on the company, which had yet to be reissued its permanent license under the new, more stringent regulations.