Cybersecurity Veteran Roger Hale Joins Venture Capital Firm YL Ventures
Hale was formerly chief information security officer for software company Informatica and mobile learning platform developer Inkling
Mill Valley, California and Tel Aviv-based venture capital firm YL Ventures GP Ltd. announced Tuesday the appointment of cybersecurity veteran Roger Hale as chief information security officer in residence. Hale has acted as an outside advisor for YL Ventures since June 2018.

Hale was formerly chief information security officer for Redwood City, California-based software company Informatica LLC, and San Francisco-based mobile learning platform developer Inkling Systems Inc.

The problem with cybersecurity today is that most solutions interfere with the organization's day-to-day activity, Hale said in a phone interview with Calcalist. There are many security tools but what we need are tools that do not affect the data, he said, People tend to overprotect their systems and it is important to understand the needs of the business and allow data to flow as needed without compromising security, he explained.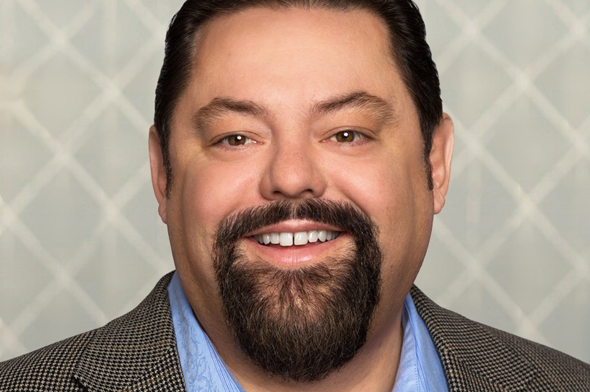 Roger Hale. Photo: PR