Idan Ofer's Israel Corp. to Invest Up to $500 Million in Growth Stage Companies
Israel Corp. intends to focus on companies based in Israel and Europe, investing between $70 million and $100 million in each in return for equity
Tel Aviv-listed holding company Israel Corp. Ltd. announced in a stock filing Monday its plans to invest between $350 million and $500 million in growth-stage companies in the fields of foodtech, agtech, health, and industry 4.0.

Israel Corp. intends to focus on companies based in Israel and Europe, investing between $70 million and $100 million in each in return for equity.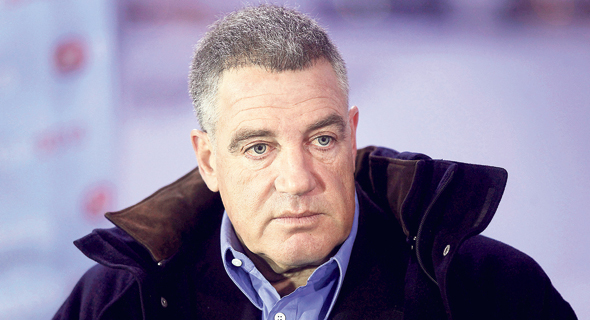 Idan Ofer. Photo: Bloomberg

Referring to its chosen fields, Israel Corp. stated that by 2030, global demand for food will grow by 35%, in correlation with the growing population. As life expectancy continues to rise, the company anticipates a growing demand for at-home medical treatment and healthcare services.

Controlled by Israeli billionaire Idan Ofer, Israel Corp. focuses mainly on energy and chemicals and holds significant stakes in Israel Chemicals Ltd. (ICL) and oil refining company Bazan Group.