Israeli Eyewear Company to Reexamine Partnership With Kim Kardashian West
In June, eyewear company Carolina Lemke stopped the sales of Kardashian West's eyewear line in Israel, after they failed to meet expectations
The partnership between media personality Kim Kardashian West and Israeli fashion eyewear company Carolina Lemke Ltd. might be coming to an end.
In a Sunday filing to the Tel Aviv Stock Exchange, Carolina Lemke's parent company, fashion retailer Castro Model Ltd., said it was examining options to change its contract with Kardashian West, including its intended time frame. Kardashian West became Carolina Lemke's U.S. brand ambassador in March, with the initial contract signed for a period of two years. As part of the deal, Kardashian West received a $6 million payment and a 10% stake in the U.S. branch of Carolina Lemke.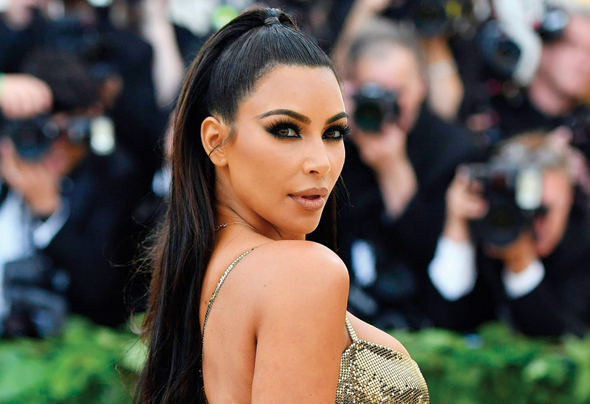 Kim Kardashian West. Photo: AFP

In June, Carolina Lemke stopped the sales of Kardashian West's eyewear line in Israel, after they failed to meet expectations.

Castro's Sunday filing came hours after Calcalist's Hebrew version reported on the company's plans to cut the partnership after just one year. Castro did not respond to Calcalist's original request for comment.