Nielsen Innovate Invests $3 Million in Israeli Startups
The startups will join the Nielsen Innovate incubator based in the coastal Israeli town of Caesarea
Media measurement firm Nielsen Holdings PLC has invested $3 million in five early-stage Israeli startups, the company announced Monday. The investment was made through the Nielsen Innovate fund, an Israel-based incubator and investment fund launched in 2013.

The five startups are retail tech company CYou Retail Ltd., blockchain startup Momentum Technologies, voice-based technology startup Voiceable Ltd., data analytics startup ARpalus Ltd., and fintech startup INVIOU.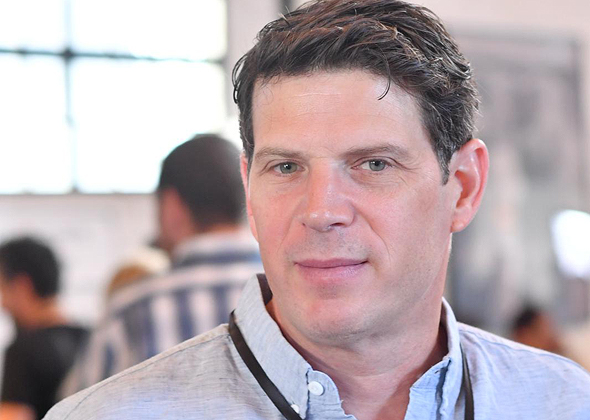 Nielsen Innovate CEO Dov Yarkoni. Photo: Almog Sognaker

The startups will join the Nielsen Innovate incubator based in the coastal town of Caesarea and licensed by the Israeli Innovation Authority (IIA).Nielsen Innovate has invested in 33 portfolio companies to date.