Fintech Company Nayax Raises $60 Million
The Tel Aviv-based company develops cashless payment, management, and business intelligence products
Tel Aviv-based fintech company Nayax Ltd. has raised $60 million recently from a private American investment fund according to a post-funding company valuation of $400 million, three people familiar with the matter told Calcalist on condition of anonymity. A third of the sum went directly to the company's coffers, the people said, and another third was used by the fund to buy stock from Nayax's founders.

Nayax declined to comment.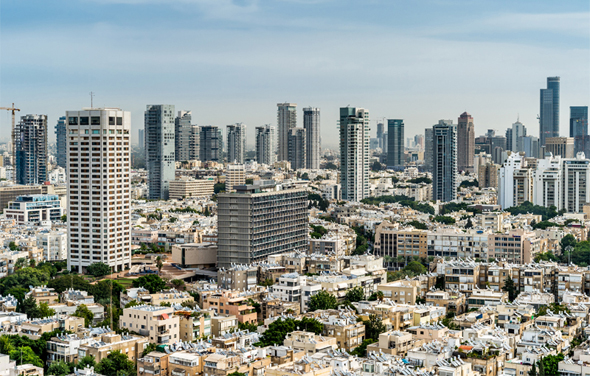 Tel Aviv. Photo: Shutterstock

Founded in 2005 by CEO Yair Nechmad and chief technology officer David Ben-Avi, Nayax develops cashless payment, management, and business intelligence products. The company employs 250 people and has annual sales of around $50 million. It also has a subsidiary, EV Meter, which develops electric vehicle charging stations with a payment system based on Nayax's technology.

Nayax raised $30 million prior to the current investment, the latest round being a $24.5 million investment in February 2018, led by then Teddy Sagi-controlled SafeCharge International Group Ltd. Since then, SafeCharge was acquired by Nuvei Corporation for $889 million, but the people familiar with the matter said Sagi continues to hold Nayax stock.