Taxi-Hailing Company Gett Hires IPO Advisor
In May, when Gett announced it had raised $120 million in debt financing and equity, the company's founder and CEO said it would be its last private funding before an initial public offering in the first quarter of 2020
Israeli taxi-hailing company Gett Inc., currently in the midst of preparing for its planned initial public offering, has hired Evan Nacke as a legal advisor for its IPO proceedings, the company announced Monday. Nacke will be based in London alongside the company's new chairman Amos Genish and chief financial officer Aliaksei Aneichyk.

In May, when Gett announced it had raised $120 million in debt financing and equity, the company's founder and CEO Dave Waiser said it would be Gett's last private funding before an IPO in the first quarter of 2020. Waiser first signaled the company's intent to go public in an email sent to company employees in March.

Founded in 2010, Gett has raised approximately $790 million to date from existing investors including Volkswagen AG and Access Industries. In November, the company announced it will be shutting down its New York subsidiary Juno. Gett acquired Juno for $200 million in 2017.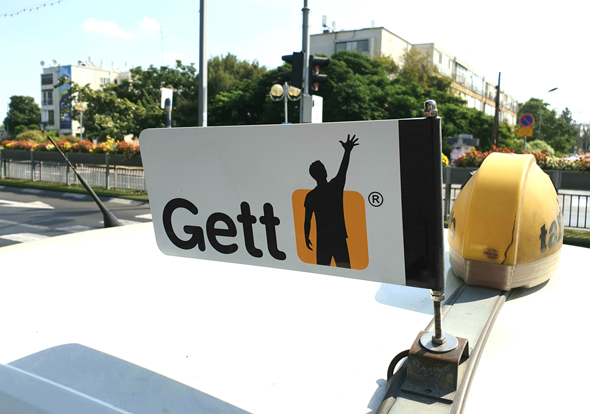 Gett. Photo: Shutterstock