Gett Shuts Down Juno, Announces Collaboration With Lyft
Gett acquired New York-based Juno in 2017 for $200 million, but repeated reports of Gett's attempt to sell it due to high expenses have been popping up since 2018
Israel-based ride-hailing app developer Gett announced on Monday it will be shutting down its New York subsidiary Juno. Gett acquired Juno for $200 million in 2017 but the company failed to carve out a market share on the same turf as Lyft, Uber, and Via. Gett will be letting all of Juno's employees in the U.S. and Israel go. Repeated reports of Gett's attempt to sell Juno due to its high costs have been popping up since 2018.

Also on Monday, Gett announced a collaboration with Lyft, which will come into effect in early 2020 and will enable the company's corporate clients to use Lyft's services transparently. According to Gett, its business products serve over 20,000 companies worldwide.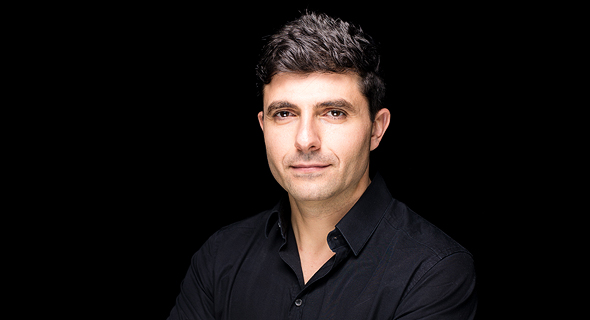 Gett CEO Dave Waiser. Photo: Dan Taylor

Gett, founded in 2010, raised around $790 million to date. In May, the company announced it has raised $120 million in debt financing and equity according to a $1.5 billion valuation, most of it from existing investors including Volkswagen AG and Access Industries. In December, German weekly Der Spiegel reported that Volkswagen has cut down its investment in Gett from $300 million to 16 million euros due to Gett's inability to gain market traction.

"This development reinforces Gett's strategy to build a profitable company focused on the corporate transportation sector, a market worth $1 trillion each year," Gett CEO Dave Waiser said in a statement.