Online Lingerie Retailer Brayola Lost up to $4 Million a Year, Says New Owner
Last week, a Tel Aviv court approved Brayola's sale for $1.1 million to undergarment retailer Delta, after the former ran into financial trouble, leading to a stay of proceeding in November
Online lingerie retailer Brayola Fitting Technologies Inc. accumulated losses of between $3 million and $4 million a year, according to Isaac Dabah, the controlling shareholder of Israeli loungewear and undergarment retailer Delta Galil Industries Ltd., which recently acquired it.

Delta's $1.1 million acquisition of Brayola was approved by a Tel Aviv district court last week, after the latter ran into financial trouble leading to a stay of proceeding in November.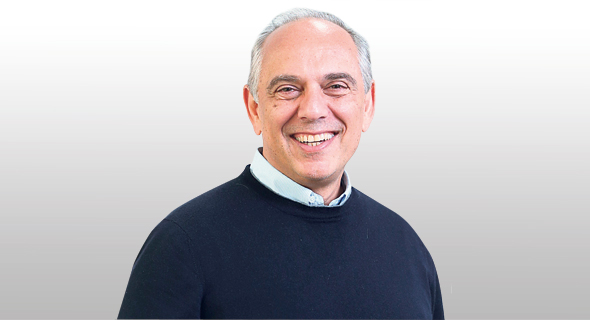 Isaac Dabah, controlling shareholder of Delta. Photo: Elad Gershgoren

Delta intends to use the platform developed by Brayola to sell its own brands, Dabah, said in a recent interview with Calcalist. Among the brands to be sold on the platform are several international brands for which Delta owns manufacturing and distribution rights, including Tommy Hilfiger and Splendid, Dabah said. Delta also intends to launch a Brayola lingerie brand and expand its activity to swimwear, he added.

According to Dabah, the acquisition is part of Delta's efforts to expand its online presence and extend its revenue from e-commerce, currently accounting for 10% of its sales worldwide.

Founded in 2012, Brayola operates an online lingerie marketplace for personalized bras. Prior to its acquisition, the company has raised $12.5 million.