Israeli Government Tech Investment Arm to Halt New Grants in 2020
The Israel Innovation Authority will not approve funding to new projects in the first quarter of 2020; Israel's political limbo has postponed the approval of the government budget, affecting most government agencies
Israeli government investment arm the Israel Innovation Authority (IIA) announced Wednesday it would not approve grants to new projects in the first quarter of 2020. The reason: IIA has no budget to support new grants. Israel's political limbo has postponed the approval of the government budget, which affects all government agencies. IIA notified companies that had pending funding requests of the temporary halt, saying that the authority will continue accepting proposals but will not be approving them until the government passes a budget.

The first quarter of 2019 saw IIA approve funding to 400 projects for a total of NIS 562 million (approximately $162.5 million). IIA's annual investment budget of NIS 1.6 billion (approximately $461 million) is typically used to support the local expansion of research and development operations by large companies, and for startups in fields where venture capital funding is lacking, such as life sciences.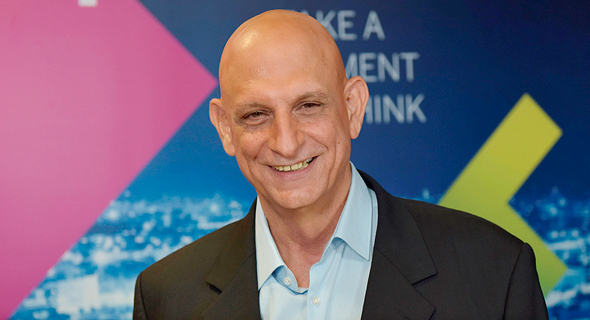 IIA CEO Aharon Aharon. Photo: IIA

In November 2019, Calcalist reported that delays in grant payments promised by IIA were causing some dependent startups to let employees go. At the time, the unapproved budget caused IIA to delay NIS 100 million (approximately $28.8 million) in grant payments to 250 dependent tech companies.

A month later, the Israeli parliamentary finance committee approved the transfer of NIS 400 million (approximately $115 million) to IIA, so that it could cover its commitments to local startups until the end of the year.

IIA said it would continue supporting ongoing programs and grants, which are not affected by the budgetary limbo.