Ormat CEO to Step Down
Isaac Angel will step down from his position as CEO of the Tel Aviv and NYSE-listed geothermal energy company and will be replaced by the company's chief financial officer Doron Blachar
Isaac Angel will step down from his position as CEO of Tel Aviv and NYSE-listed geothermal energy company Ormat Technologies Inc. as of July 1, the company announced Tuesday. Angel has served as CEO for six years and will remain on Ormat's board of directors following his retirement. He will be replaced as CEO by the company's chief financial officer Doron Blachar.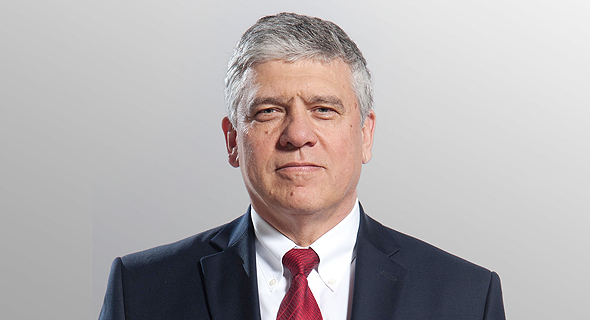 Ormat CEO Isaac Angel. Photo: Yossi Masa

Also on Tuesday, the company published its financial results for 2019. For the year, Ormat reported total revenues of $746 million, up 3.7% compared to 2018. Net income attributable to the company's shareholders in the fourth quarter of 2019 was $12.6 million, or $0.24 per diluted share, a 30% decrease compared to $18.2 million, or $0.36 per diluted share, in the same period in 2018.