Former Audi Exec Appointed Chairman of Chipmaker Valens
Venture capitalist Gideon Ben Zvi was appointed the company's permanent CEO after two months as interim CEO
Israel-based automotive chip company Valens Semiconductor Ltd. has appointed Peter Mertens, the former head of research and development at Swedish automotive company Volvo Group and former technical development chief at German automaker Audi AG, as chairman, the company announced Tuesday.

Also on Tuesday, the company announced that venture capitalist Gideon Ben Zvi was appointed the company's CEO. In February, Dror Jerushalmi, Valens' CEO stepped down, and Ben Zvi was named interim CEO.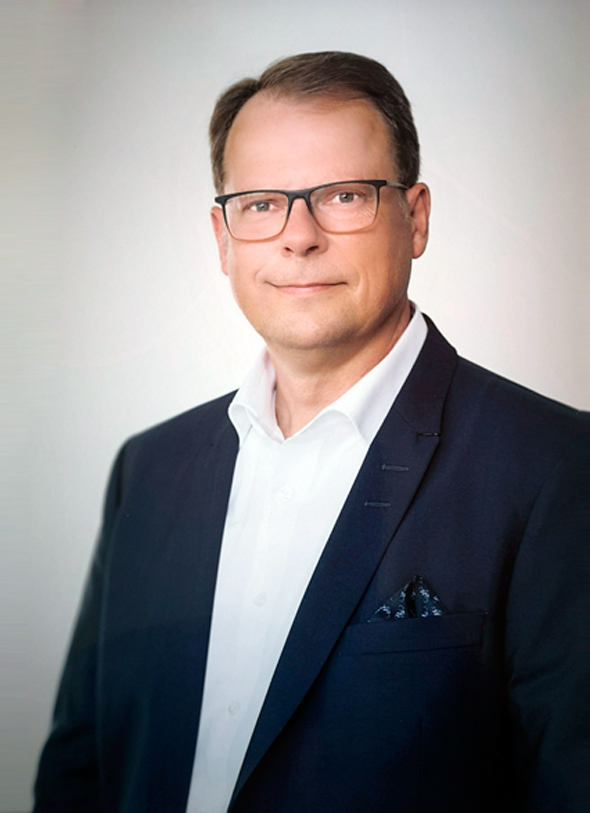 Peter Mertens. Photo: PR

Based in central Israel, Valens manufactures semiconductor products for the delivery of uncompressed HD multimedia content for the automotive, industrial, and consumer electronics markets. The company has raised $167 million to date from investors including Goldman Sachs, Samsung, and Oppenheimer Asset Management. Valens currently employs a team of 300 people in Israel, the U.S., Germany, Japan, South Korea, China, and Taiwan.