Exclusive
Israel-based Trax Lays Off 120 Workers in Wake of Covid-19 Hardships
CEO Joel Bar-El calls it a "sad day" for the retail analytics company that saw substantial growth in 2019
Israeli image recognition solutions company Trax Technology Solutions PTE Ltd. is laying off 120 employees, who make up 10% of its workforce, its CEO confirmed in an interview with Calcalist. The company grew significantly over the past year, doubling its team from 650 to 1,200, but over the weekend was forced to terminate 34 of its 227 workers in Israel and is on course to lay off 87 additional workers in its sites around the world.

"We acquired five companies in the past year, we grew very rapidly both in earnings and in the number of employees. The current cutbacks are meant to adjust our expenses and number of workers to match our financial position, considering our burn rate," Joel Bar-El, Trax's CEO and co-founder told Calcalist. "We are not profitable and still rely on investors' money and in the wake of the coronavirus (Covid-19) crisis, we must ensure the company's financial wellbeing and make short term changes."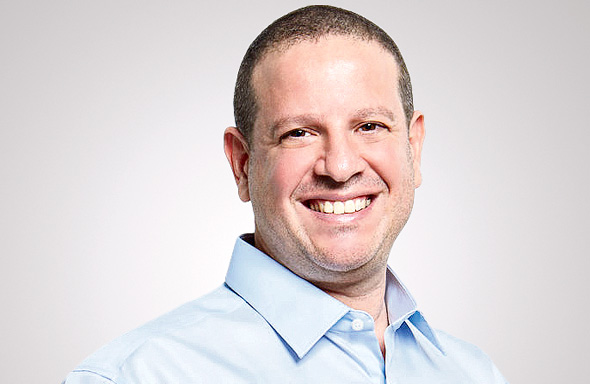 Trax CEO Yoel Bar-El. Photo: Courtesy

"Our operations are global, not just in Israel, and we are impacted by what's taking place around the world. We are feeling the negative effects of the crisis, unlike Amazon or Zoom, who are enjoying it. We haven't been hit as hard as the airlines, but have experienced significant fallout from the crisis," Bar-El added. "It's a sad day for me as a CEO and entrepreneur. We notified all our workers in a uniform and orderly fashion and now, six weeks into the crisis, we have a sober understanding of our cash flow and earnings projections and have no intention of carrying out further layoff rounds."

Last year Trax acquired U.S.-based Shopkick, Inc. for $200 million in a cash and stock deal. So far Trax has raised $350 million, completing its latest round in July 2019 bringing it to a valuation of $1.1 billion.

The company was founded in 2010 and is active in more than 50 countries. Its biggest stockholder is private equity firm Warburg Pincus. Other investors include JP Morgan and Boyu Capital.

Trax, founded by Bar-El and CCO Dror Feldheim, develops inventory management technologies. The company's solutions help physical retailers improve their activities by analyzing and processing images gathered by mobile devices. Trax's solution identifies products at the point of sale and offers clients detailed product and category information including out-of-shelf, share of shelf, pricing, and promotional compliance insights.

Another company that is laying off staff in Israel is the local representative of brewing giant Anheuser-Busch InBev. A person with information about the move told Calcaist on condition of anonymity that the company, which provided advanced technological solutions to bars and restaurants has laid off or sent on forced leave several of its employees due to the coronavirus crisis.

Layoffs are taking place all around the world due to the financial fallout from Covid-19. Major companies that are letting go of some of their workers include, Lyft, TripAdvisor, WeWork, and Lime.