Brilliance Ventures Raises a $20 Million Fund
Brilliance Ventures a privately held investment group works with technology companies in Israel alongside leading Asian private equity firms and family offices in order to facilitate strategic investments and collaborations
Brilliance Ventures has raised a $20 million fund to focus on startups raising their A rounds or in more advanced stages, the firm announced Sunday. The fund will focus on companies in the fields of artificial intelligence, deep tech, storage, semiconductors, and Industry 4.0, with potential for growth in the Asian market.
"Chinese funds that run billions of dollars are thirsty for Israeli innovation and wonder why Israeli companies don't reach them," Keren Maimon, the managing partner at Brilliance Ventures said in a Sunday interview with Calcalist.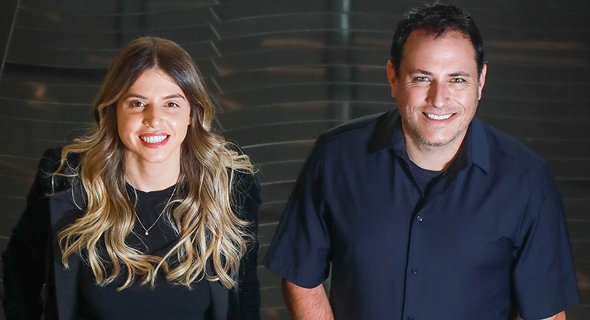 Brilliance Ventures founders Keren Maimon and Ron Sade. Photo: Shlomi Yosef

Brilliance Ventures was founded in 2018 by Tel Aviv Capital Group. It is a privately held investment group working with technology companies in Israel alongside leading Asian private equity firms and family offices in order to facilitate strategic investments and collaborations.

Brilliance Ventures intends to invest in an additional 12 companies, and help them expand into Asia, by the end of 2020.