Appointments
Tomer Cohen Appointed CEO of BuyMe
Cohen is a co-founder and previous CEO of Jobit, a Tel Aviv-based employment agency and previously served as Chief of Staff to Israel's Ambassador to the United Nations
One week after the founders of BuyMe, an online giftcard company, sold their share in the company to Tel Aviv-based Teleclal Group Ltd., Tomer Cohen has been appointed CEO of Teleclal Group's BuyMe experiential gift platform, the company announced Tuesday.

Cohen is a co-founder and previous CEO of Jobit, a Tel Aviv-based employment agency, which he founded together with Teleclal Group CEO Yoav Ben-Yakar. Before that, he served as Chief of Staff to Israel's Ambassador to the United Nations.

BuyMe was established in 2012. The company markets gift vouchers to 5,000 of the largest companies and organizations in Israel who purchase them as gifts for employees, and is one of the leading players in field. With gift vouchers, employees can choose from 1,100 brands and businesses that the digital voucher company works with. The platform offers gift cards to restaurants, fashion chains, theatres, workshops, hotels, and spas.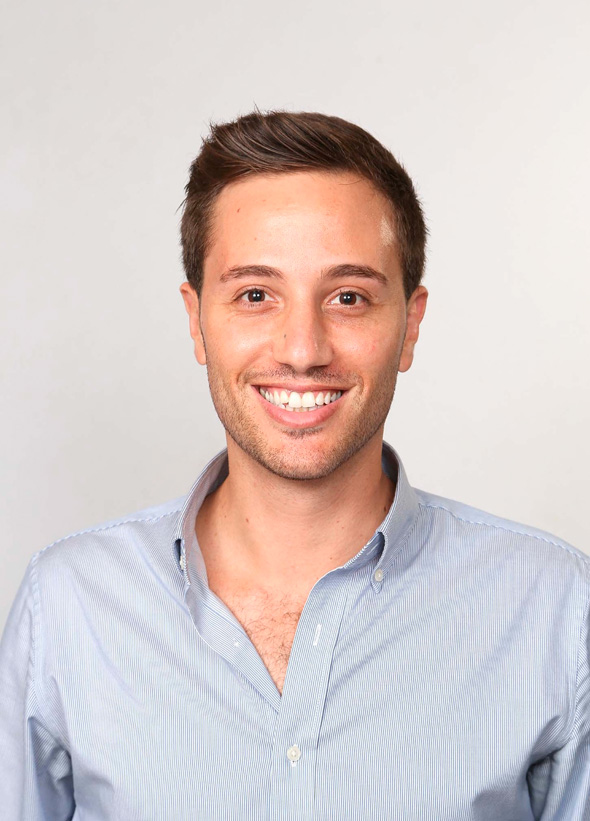 Tomer Cohen. Photo: Sivan Faraj