SAP's R&D center in Israel looks to recruit dozens of employees
SAP is looking to hire several dozens of software engineers, big data experts, and managers for both its SAP-Gigya development office located in Tel Aviv, as well as its Raanana office
German enterprise software company SAP SE is looking to expand its research and development office in Israel, the company announced Thursday. SAP is looking to hire several dozens of software engineers, big data experts, and managers for both its SAP-Gigya development office located in Tel Aviv, as well as its Raanana office.

The company's local development office currently employs some 700 people, approximately 150 of whom work under customer identity management company Gigya Inc., which SAP acquired in 2017.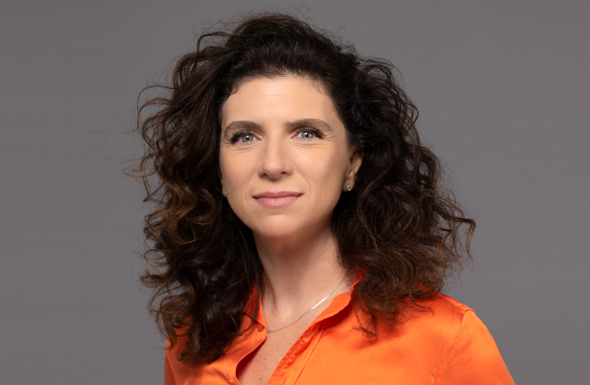 Orna Kleinman, the CEO of SAP's R&D Center in Israel. Photo: Shai Yehezkel

SAP first established a presence in Israel in 1998, with the opening of research and development centers in both Tel Aviv and the central Israeli town of Raanana.

"During this time, in which entire sectors are fighting for financial survival, SAP continues to show its confidence in the capabilities of the SAP R&D Center in Israel and in the company's investments in Israel. Our goal is to build upon Israeli technology and innovation, both in our Center in Israel as well as in global SAP, from a deep understanding of the importance of businesses today conducting themselves as intelligent enterprises with strong integration qualities within all parts of the organization, as well as online capabilities for employees and suppliers, big-data analysis in real-time and established decision making even in times of extreme uncertainty," Orna Kleinman, the CEO of SAP's R&D Center in Israel said in a statement.