Predictive care startup Clew gets emergency FDA approval to help treat Covid-19 patients
Clew's system can assist medical teams in remotely identifying patients who are likely to experience common coronavirus complications, including respiratory failure and hemodynamic instability
Israel-headquartered startup Clew Medical Ltd. has received an emergency use authorization (EUA) from the U.S. Food and Drug Administration (FDA) for its predictive care technology, the company announced Tuesday.

Founded in 2014 and headquartered in coastal Israeli town Netanya, Clew develops an artificial intelligence-based analytics service and mobile app used for the early detection of life-threatening complications in patients in intensive care units.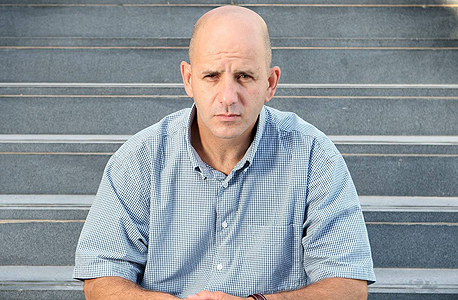 Clew Medical co-founder and CEO Gal Salomon. Photo: PR

Clew's system can assist medical teams in identifying patients who are likely to experience common coronavirus (Covid-19) complications, including respiratory failure and hemodynamic instability. The system also allows teams to monitor patients remotely, thus minimizing the risk of exposure to infectious disease.

In January, Clew announced a $10 million round bringing its total funding raised to date to $20 million.

"Clew is officially the first and only AI powered device authorized by the FDA to provide early identification of respiratory failure and hemodynamic instability for Covid-19 patients," Ittai Harel, managing general partner at Pitango Health, one of Clew's main backers, said in a statement. "Clew's system was a key component in Covid-19 command centers in leading hospitals in Israel, and forward looking, thrives to become an integral part of healthcare management worldwide, as we enter the new normal," he added.