CEO of Sapiens to employees "we recently encountered a cyber incident that may have caused you some discomfort"
Sapiens sent a letter to its workers, customers, and suppliers reporting the ransom attack that cost it about a quarter of a million dollars
"We recently encountered a cyber incident that may have caused you some discomfort," Sapiens International Corp. N.V. (NASDAQ: SPNS) CEO Roni Al-Dor wrote in an email, informing company employees about a cyber attack against the company. Earlier this week, Calcalist reported that the Nasdaq and Tel Aviv- listed Israeli software company was forced to pay $250,000 ransom in Bitcoin to hackers that threatened to shut down its computers.

In response to Calcalist's request for comment, the company neither confirmed nor denied the details.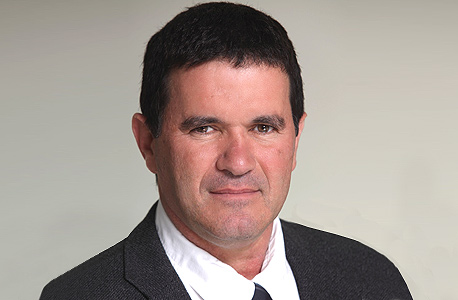 Sapiens International CEO Roni Al-Dor. Photo: Yossi Aloni

"We immediately took steps to isolate and implement measures to prevent additional affecting and commenced an investigation lead by our IT teams together with the support of a leading forensic vendor to determine the scope and effect of this incident on our operations," Al-Dor's email read.

Sapiens specializes in developing software for insurance and finance companies and has hundreds of clients around the world. The hack is believed to have occurred while most of the company's employees switched to work from home amid the coronavirus (Covid-19) crisis.

The company's management also issued a letter to suppliers and customers in mid-April telling them about the attack that it was victim to. "Out of an abundance of caution, we have taken our network off-line, which may have impacted your connectivity to our network. We are in the process of restoring our connectivity in an incremental fashion, based on security considerations," the letter read. The company apologized and announced that it was working to investigate the incident with the help of an external company and that, according to its findings, the incident did not harm its production infrastructure and did not involve information about people.

Sapiens employs some 2,500 people around the world, 900 of them in Israel.