Sapiens pays $250,000 in Bitcoin to hackers who took over its computers
The Israel-based software company has not alerted the exchange authorities in the U.S. or Israel
Nasdaq and Tel Aviv- listed Israeli software company Sapiens International Corp. N.V. (NASDAQ: SPNS) was forced to pay $250,000 ransom in Bitcoin to hackers that threatened to shut down its computers, a person with knowledge of the matter told Calcalist on condition of anonymity. The company, which is based out of the Tel Aviv suburb of Holon did not report the matter to the American or Israeli exchange authorities.

Sapiens specializes in developing software for insurance and finance companies and has hundreds of clients around the world. The hack is believed to have occurred while most of the company's employees switched to work from home amid the coronavirus (Covid-19) crisis. Sapiens employs 2,500 people around the world, 900 of them in Israel. The hackers are believed to have taken advantage of the security weaknesses caused by the massive move to remote work.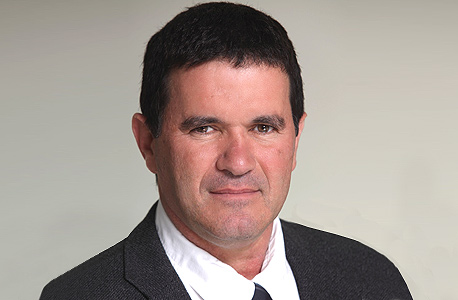 Sapiens International CEO Roni Al-Dor. Photo: Yossi Aloni

Ransom attacks are usually activated by malicious code transferred via online chat or email. The victim clicks on the link and is transferred to a site from which the harmful code is infused to the host computer. Hackers are then able to take control of the user's computer or network and prevent other people from using it. After their computers are taken over, its owner or administrator receives a message demanding ransom in return for freeing the computer or network from its cyber shackles. The ransom is often demanded in Bitcoin, which allows the hackers to remain anonymous. According to a report by cyber company Coveware, in 98% of the cases, the hackers release the computers back to use after receiving the payment. Coveware's research further found that the average ransom request in 2019 was $40,000 and lasted for 12 days.

Sapiens neither confirmed nor denied the details.