Orbotech to increase its Israel-based production capacity by 20%
The company's flat panel display division is set to relocate from San Jose to the Israeli city of Yavne
Nasdaq-listed Orbotech, which was acquired by American company KLA Tencor last year for $3.4 billion, is expected to increase its production capacity in Israel to roughly 90% of the company's total manufacturing by the end of 2021, a person with knowledge of the move told Calcalist under condition of anonymity.

The production increase is the result of the relocation of the company's development and manufacturing lines for electronic testing of flat panel displays from San Jose, California to its plant in the Tel Aviv suburb of Yavne. The transition reflects a vote of confidence by KLA in Israel's manufacturing capabilities and is expected to add tens of millions of dollars to Orbotech's export volume. It is unclear whether the move will also result in an increase in the number of people Orbotech employs in Israel.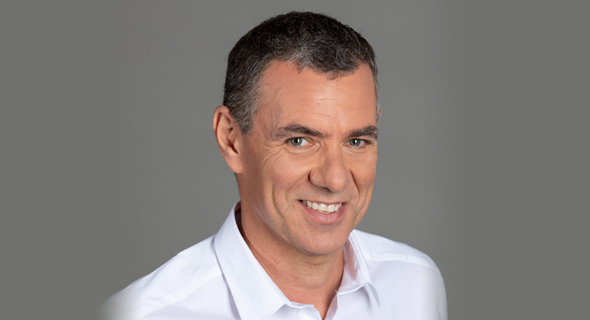 Orbotech president Gil Oron. Photo: Ofer Chen

According to KLA filings following the acquisition, Orbotech's earnings in 2018 totaled $1.04 billion, an increase from $909 million in 2017.

Orbotech develops technologies for use in the manufacturing process of the electronics industry. The company's president is Gil Oron, and it employs about 2,400 people worldwide, 750 of whom are employed in Israel.

In 2008, Orbotech acquired U.S.-based Photon Dynamics for $280 million. The acquisition allowed it to increase its product range for the monitor industry, including products that were developed in Israel.

The decision to relocate the production line to Israel was made more than a year ago, with the full support of the parent company KLA. It is being described as a complex process that is expected to bring savings to the international company and allow Orbotech to combine all its flat panel display division products, including R&D, logistics, and operations, in its Israel operation.