After Israeli founder's departure, Magic Leap appoints former Microsoft exec as CEO
"We have come a long way, from starting up in my garage to creating a new medium and redefining the future of computing," said outgoing CEO Rony Abovitz
Spatial computing company Magic Leap Inc. announced Tuesday that it has appointed Peggy Johnson, a veteran tech executive and former Executive Vice President of Business Development at Microsoft, as its new CEO, replacing its Israeli founder Rony Abovitz, who announced his resignation in May. The appointment, which will go into effect on August 1, is meant to help the company transition from a B2C to a B2B model.

In her recent role at Microsoft, Johnson oversaw the development, collaboration, and growth of Microsoft's relationships with external partners and enterprises of all sizes around the world. She also led Microsoft's corporate venture fund, M12.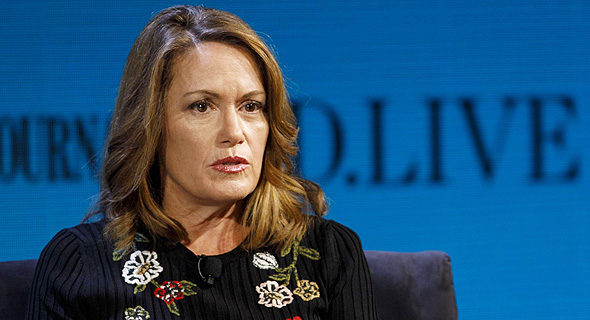 Incoming Magic Leap CEO peggy Johnson. Photo: Bloomberg

Prior to joining Microsoft in 2014, Johnson spent 24 years at Qualcomm, where she held various leadership positions, and served as a member of Qualcomm's Executive Committee. She has been recognized by multiple organizations, including as Business Insider's "#1 Most Powerful Female Engineer in 2017," one of Silicon Republic's "40 Powerful Women Leading Tech Around the World" and a 2013 Hall of Fame inductee by Women in Technology International.

Abovitz launched Magic Leap in 2011, in Plantation, Florida. The company has raised a total of $3 billion in 10 funding rounds, from tech giants like Google's Alphabet, Qualcomm, and Alibaba, the most recent of which, in May of this year, brought in $350 million. But it has faced difficulties of late after disappointing sales of its augmented reality goggles launched in 2018. In April the company announced a series of personnel layoffs as part of a reorganization effort amid the Covid-19 crisis.

"We have come a long way, from starting up in my garage to creating a new medium and redefining the future of computing. Now, under Peggy, who brings with her to Magic Leap three decades of experience identifying and executing strategic partnerships at the highest levels of business, Magic Leap can take another giant step forward in our journey," Abovitz said of the appointment.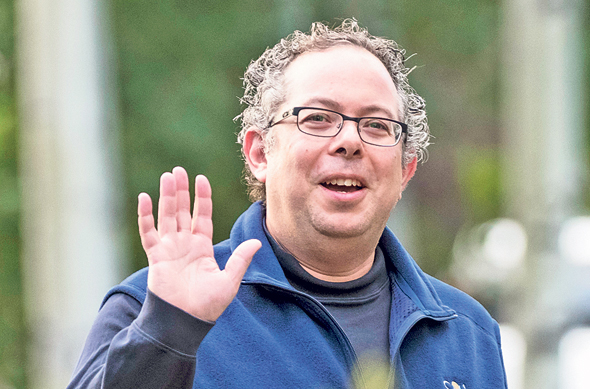 MAgic Leap Founder Rony Abovitch. Photo: Bloomberg

"Since its founding in 2011, Magic Leap has pioneered the field of spatial computing, and I have long admired the relentless efforts and accomplishments of this exceptional team. Magic Leap's technological foundation is undeniable, and there is no question that it has the potential to shape the future of XR and computing," Johnson said in a statement.

"As CEO, I look forward to strategically building enduring relationships that connect Magic Leap's game-changing technology and pipeline to the wide-ranging digital needs of enterprises of all sizes and industries."